Strategic Charitable Estate Planning
Date:
Tuesday, May 17, 2022
Location:
875 Hotel Circle South, San Diego, California 92108
Speaker:
Elise Wald and Kim Wenrick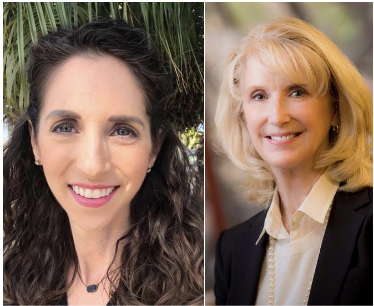 Topic: Strategic Charitable Estate Planning
Speakers: Elise Wald and Kim Wenrick

The promotion of planned gifts and their benefits is an essential component of the strategic fundraising efforts of non-profit organizations who want to ensure a healthy financial future. Vital to this effort is the non-profit's active and ongoing relationship with the professional advisors who provide counsel on the important estate and financial planning decisions their clients face. As members of the UC San Diego Office of Gift Planning, Executive Director, Elise Wald, JD, LLM, and Senior Director, Kim Wenrick, MA, CSPG, serve as philanthropic advisors to the donors who support the university's many schools, departments, programs and students. In their presentation to the San Diego Estate Planning Council, they will discuss the ways that planned giving professionals like them, not only assist donors with gift planning solutions to their philanthropic and financial goals, but the ways they partner with donors' trusted professional advisors to ensure a satisfying and rewarding outcome.
Elise Wald | Executive Director of Development, JD, LLM, of University of California San Diego
Elise is responsible for leading this high-performing, proactive centralized team of planned giving specialists that serves all of Advancement, contributing to the success of UC San Diego's current monumental multi-billion dollar campaign. She leads by taking an innovative best practices approach to further support the goals of Advancement and UC San Diego as a whole. Elise has been at UC San Diego for about 7 years and previously served as Director in the Office of Gift Planning where she achieved tremendous success building collaborative relationships with her colleagues across Advancement, as well as with other internal and external constituents. She also manages her own portfolio of principle level donors and prospects with which she strives to harmonize donors' philanthropic passions with their financial and personal goals. Prior to joining UC San Diego, Elise served as the Charitable Planning Officer at the Jewish Community Foundation where she ran the gift planning program for the Foundation for 3 years, increasing the visibility and impact of planned giving over her tenure. Elise is a licensed attorney in Colorado and Massachusetts and obtained her LLM in tax at Boston University. Prior to her gift planning career, Elise practiced law in Boston, Massachusetts for 12 years, focusing in the area of Trusts & Estates and Probate.

Elise enjoys using her legal background to work with donors on planned gifts, a career that has uniquely combined her technical skills with her love for people and higher education that provides inspiration every day. She also enjoys serving the larger community and is past President and Board member of the San Diego Planned Giving Partnership, having served for 8 years.
Kim Wenrick | Senior Director of Development, MA, CSPG of University of California San Diego
Kim has been with UC San Diego Advancement for nearly 11 years, nine of which have been as a member of the Gift Planning team. She manages a robust portfolio of major and principal gift donors, and collaborates extensively with fundraisers and leadership in Annual and Alumni Giving, University Development and Health Sciences Advancement to educate them in the principles of gift planning, identify planned gift prospects and lead in the cultivation, negotiation, solicitation, closure and stewardship of planned gifts. In addition, she directs trust and estate administration for UC San Diego, collaborating with colleagues in the UC San Diego Foundation, UC Office of the General Counsel, and with professional advisors. She also oversees the work of the Office of Gift Planning's outside marketing partner to ensure that donors and other friends of UC San Diego are educated as broadly as possible on planned gift vehicles and their strategic benefits.

Once introduced to the field of gift planning, Kim's affinity for this specialized area of fundraising was instantaneous. She is dedicated to aligning her donors' philanthropic passions with their financial and life goals. Kim also enjoys giving back to the community. She is currently serving on the board of the San Diego Planning Giving Partnership as well as on the board of her graduate alma mater's scholarship support group.
---
---
Menu for 5/17/2022
Plated meal which Includes House Salad, Rolls & Butter, Iced Tea, Coffee
Entree #1: Apricot Thyme Glazed Chicken
Roasted Garlic Mashed Potato, Asparagus
Dessert: Chocolate Lovers Cake with Strawberry Compote
Entree #2: Vegan Option
Details to come
RSVP NOW
Payment Options: PayPal, Credit Card, In-Person
---
---
Annual Gold Sponsor
Jay Robinson-Duff, CFA Denise L. Martin, CFP®, AEP®, CTFA,
Vice President, Wealth Management Advisor Vice President, Wealth Management Advisor
858.410.5755 | jrobinson-duff@firstam.com 858-410-5752 | demartin@firstam.com
"Trust us to take care of you"
With more than 60 years of fiduciary experience, First American Trust provides investment management with a special expertise in real estate
https://www.firstamtrust.com/our_team/93
4380 La Jolla Village Drive, Suite 200, San Diego, CA 92122
---
Annual Silver Sponsor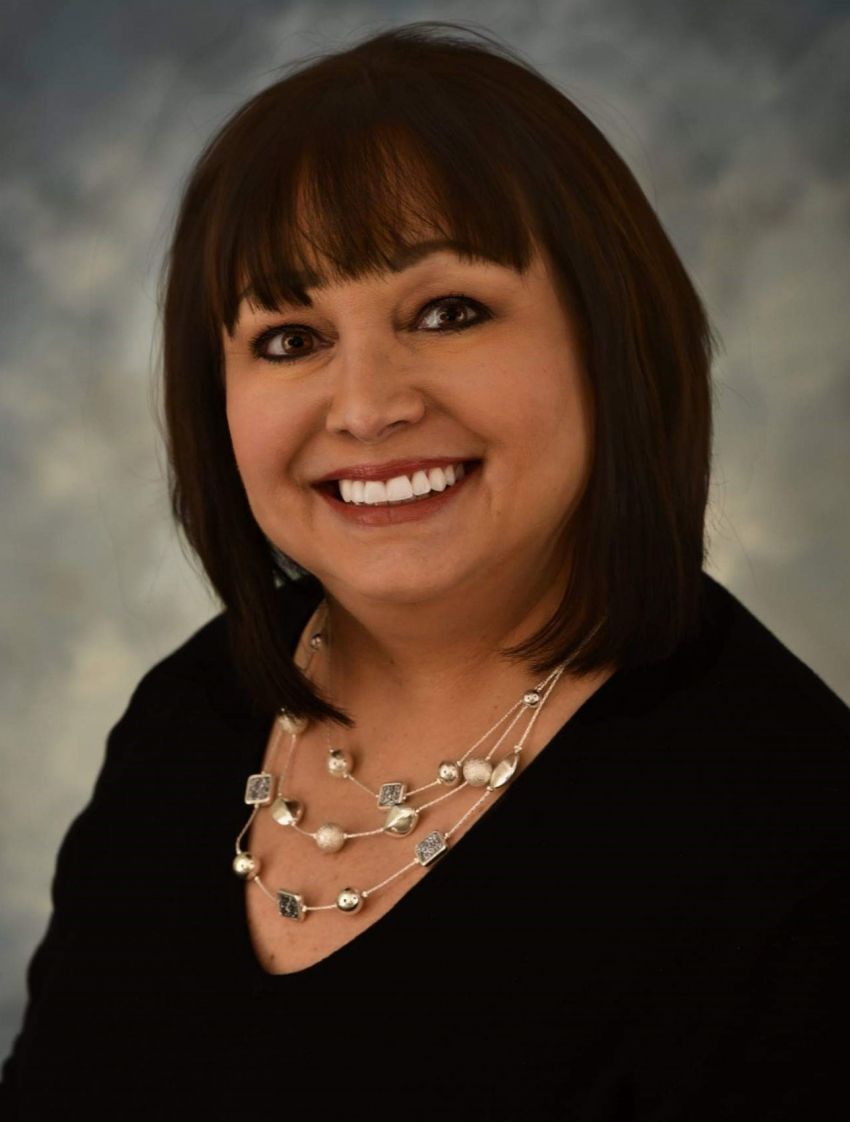 Rosella Saucier | Director, Estate & Gift Planning
619.873.7851 | Rosella.Saucier@cancer.org
The mission of the American Cancer Society is to save lives, celebrate lives, and lead the fight for a world without cancer.
www.cancer.org
PO Box 910549 San Diego, CA 92191
---
If you have any questions about registration or the Estate Planning Council, please contact our new Administrator: Lorin Silva at lorin.epcsd@gmail.com. Or call 619-663-7134 after 3 p.m.