Welcome to the official website of the
ESTATE PLANNING COUNCIL OF SAN DIEGO
The Estate Planning Council of San Diego is an interdisciplinary organization for professionals involved in estate planning.
Who We Are:
Since its inception in 1955, the Council's primary objective has been to provide a better understanding of the services performed by attorneys, certified public accountants, financial planners, life insurance agents, appraisers trust officers, private professional fiduciaries, planned giving professionals, realtors, caregiving agencies and others substantially involved in estate planning and to promote cooperation among them.
What We Do:
The Estate Planning Council of San Diego holds monthly meetings that provide a medium for discussion of various, up-to-date estate planning topics of common interest.
In addition to the excellent educational information and technical content, our meetings afford our members the opportunity to network, meet old friends and make new ones within the San Diego professional community.
The Council welcomes prospective new members and guests to attend our regular monthly meetings which are held on the third Tuesday of each month; September through June, with the exception of September, December and March when we hold our mixers. April we meet on the fourth Tuesday of the month in respect for the CPAs.
Why Join:
The Estate Planning Council offers its members the opportunity to meet and develop relationships with other professionals in the estate planning field and other experts in related disciplines.

Access to expert speakers in the estate planning field and continuing education credit if approved.

Sponsorship opportunities for members which provide high level of exposure for them and their firms.

Members get to participate in fun and interesting social events at different venues in the San Diego area.

Council members have access to the resources of the National Association of Estate Planners and Councils (NAEPC) including the ability to earn the Accredited Estate Planner AEP® designation.

Inclusion in our annual membership directory.
​Join Today: https://www.epcsd.org/members/application​
---

---
2023-2024 Meeting Dates
---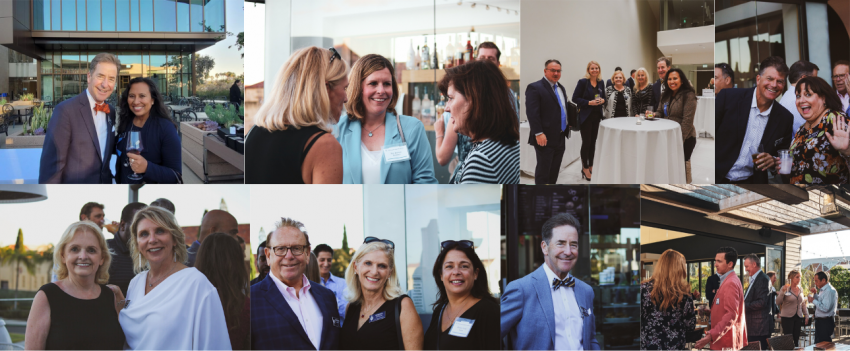 ---
Contact our Administrator, Lorin Silva, at administrator@epcsd.org for any questions.
---
Estate Planning Council of San Diego is affiliated with the National Association of Estate Planners & Councils and joining can fulfill the requirement of belonging to an affiliated local estate planning council to become an Accredited Estate Planner® (AEP®) designee. Please contact the national office at 866-226-2224 to learn more about the Accredited Estate Planner® designation.