Welcome to the official website of the
ESTATE PLANNING COUNCIL OF SAN DIEGO
The Estate Planning Council of San Diego is an interdisciplinary organization for professionals involved in estate planning.
Since its inception in 1955, the Council's primary objective has been to provide a better understanding of the services performed by attorneys, Certifiied Public Accountants, financial planners, life insurance agents, appraisers trust officers, private professional fiduciaries, planned giving professionals, realtors, caregiving agencies and others substantially involved in estate planning and to promote cooperation among them.
Our meetings provide a medium for discussion of various, up-to-date estate planning topics of common interest.
In addition to the excellent educational information and technical content, our meetings afford our members the opportunity to network, meet old friends and make new ones within the San Diego professional community.
The Council welcomes prospective new members and guests to attend our regular monthly meetings which are held on the third Tuesday of each month, October through June, with the exception of December and May which are dark and April meets on the the Tuesday of the month.
We start at 4:30 p.m. with cocktails and networking activities and end the meeting around 7:00 p.m...

4:30 to 5:30 p.m. Cocktails and networking activities
5:30 p.m. Dinner begins
5:45 p.m. Meeting, announcements and introductions
6:00 to 7:00 p.m. Speaker and program
Meeting dates - 2021-2022
October 19, 2021 - 1st official meeting of the year, in-person transition to new presidency –Speaker: Joel Bryant, Esq. and Rob Dieringer, Esq. – Prosecuting Civil & Probate Financial Elder Abuse Cases.
November 16, 2021 – Year-End planning with Attorney Andy Pharies of DLA Piper and Jon Beyer, Blankinship & Foster
December – DARK for our regular meeting
December 7, 2021 - NEW! No Host Holiday Networking Event at Brigantine Portside Pier (San Diego Harbor) 4 p.m. to 5:30 p.m. - enjoy the sunset and get to know your colleagues
January 18, 2022 - Financial and Economic Forecast - Christian Tresse, Bernstein Wealth Advisors
February 15, 2022 - Non-profit off-site event – Jacobs Center for Neighborhood Innovation 404 Euclid Avenue San Diego
March 2022 –NEW! Spring Mixer at the LOT in La Jolla
April 26, 2022 - Family Wealth Transfer for Real Estate, Doulgas Wilson
May 17, 2022 - Charitable Gift Planning, Elise Wald
June 21, 2022 - San Diego Foundation on-site meeting - panel of charitable planning speakers (tentative)
---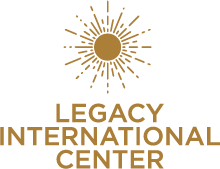 LOCATION
Legacy Resort Hotel & Spa
850 Hotel Circle South, San Diego, California 92108
in the heart of Mission Valley

---
NEW MEMBERS OFFER: Our board of directors has approved the following policy for new members:
The price of your guest registration ($90) will be applied toward your annual dues if you complete your membership application and your sponsors submit their sponsorship questionnaires within one week after the paid guest meeting.
---
Our 2021-2022 Officers and Directors:
President : Janet H. McDonough, Attorney at Law, McDonough Law Firm | janet.mcdonough.law@live.com | (619) 234-6534
Vice President & Programs Chair: Catherine M. Swafford, Attorney at Law, Withers, LLP | catherine.Swafford@withersworldwide.com | (619) 564-6213
Treasurer : Jennifer Reardon, CPA, MBA, JD, LL.M, Attorney at Law, Reardon Law Firm | jennifer@reardonlawfirm.com | (619) 930-9420
Membership Chair & Director : Jenica McClure, Financial Advisor, Edward Jones | jenica.mcclure@edwardjones.com | (619) 222-0375
Sponsorship Chair & Director : Thomas L. Gotfredson, Attorney at Law, Gotfredson Law Firm | tlg@gotfredsonlawfirm.com | (858) 361-2874
Past President, Sponsorship & Director : Barbara Leinenweber, Coldwell Banker | BLeinenweber@coldwellbanker.com (619) 981-0002
Administrator : Lorin Silva administrator@epcsd.org 619-663-7134
---
Photos from 1st Meeting of the Year - October 19, 2021 at the Legacy Resort & Hotel - Mission Valley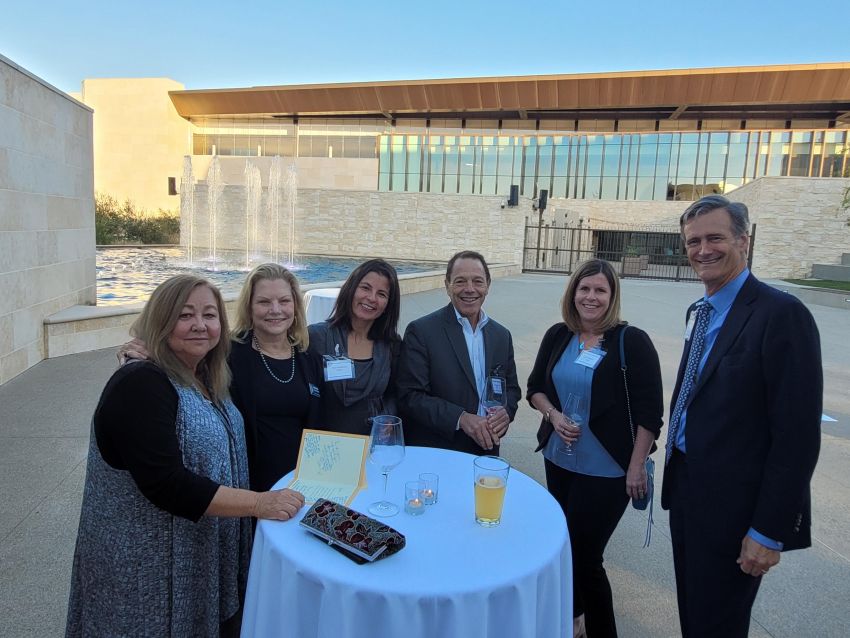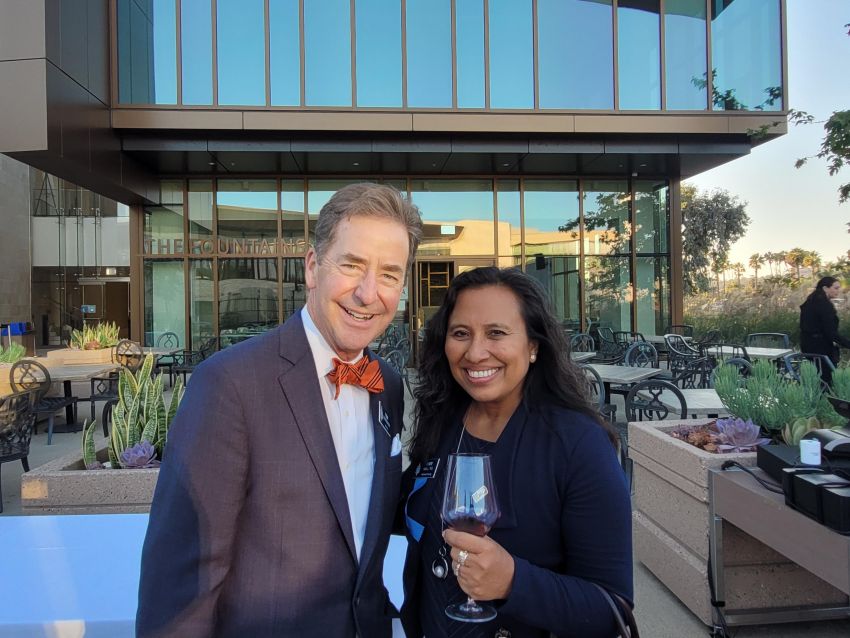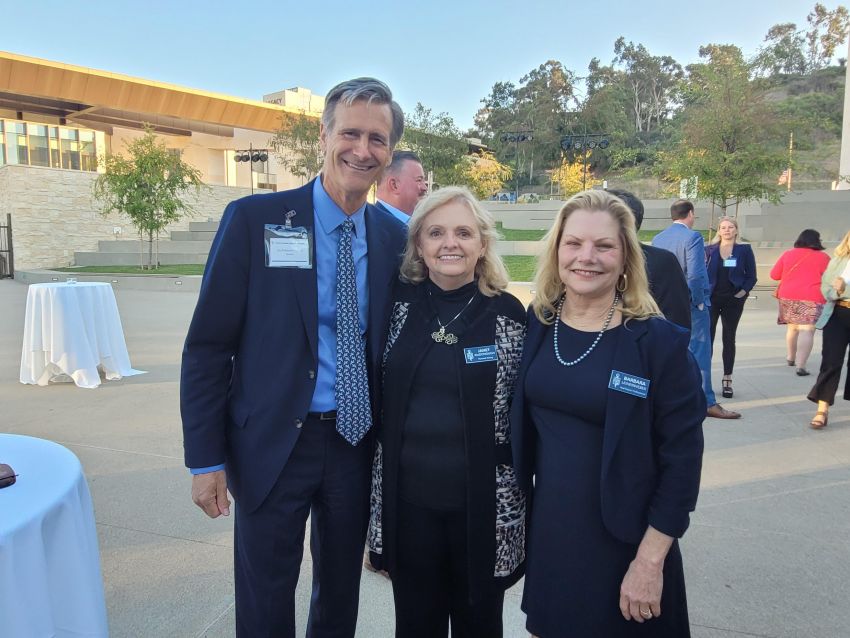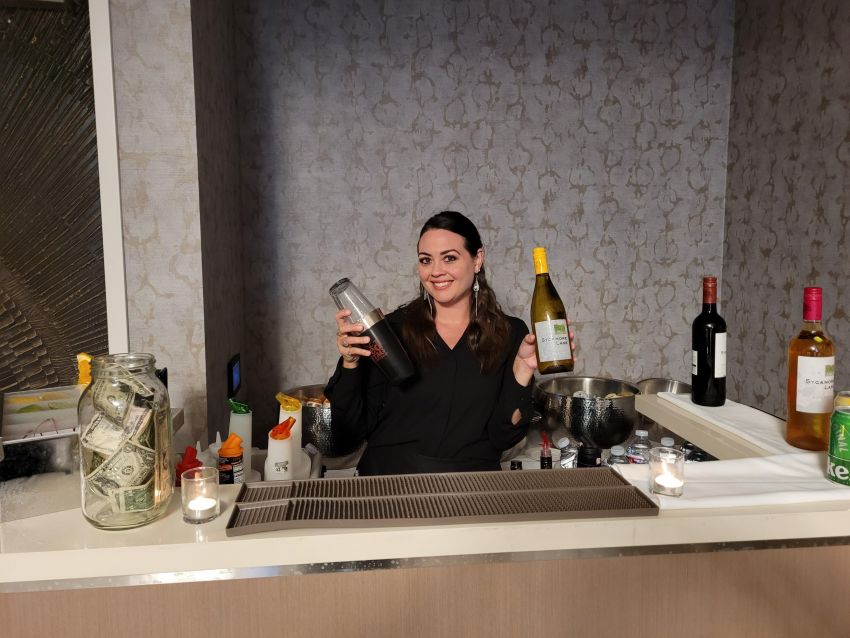 Photos from Summer Social at Brigantine Portside Pier - Ketch Deck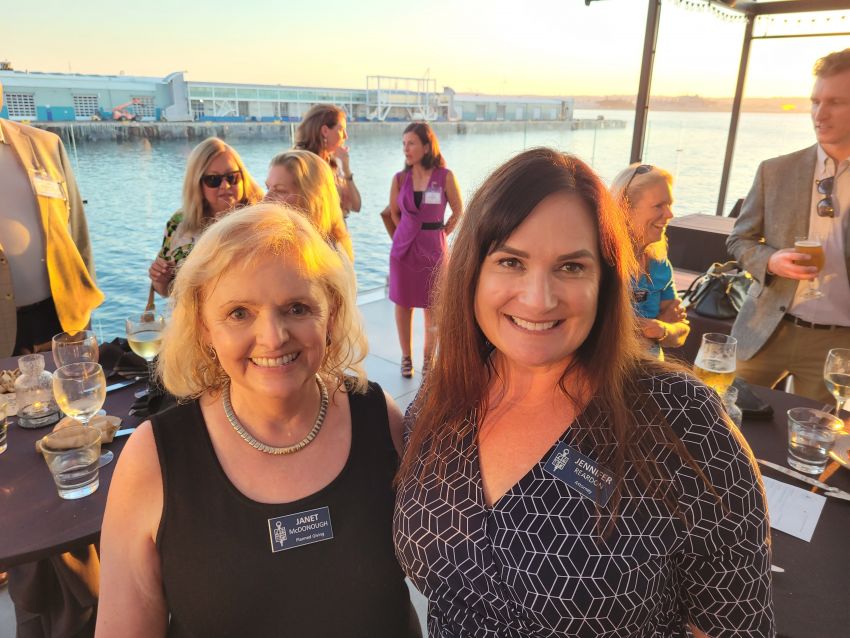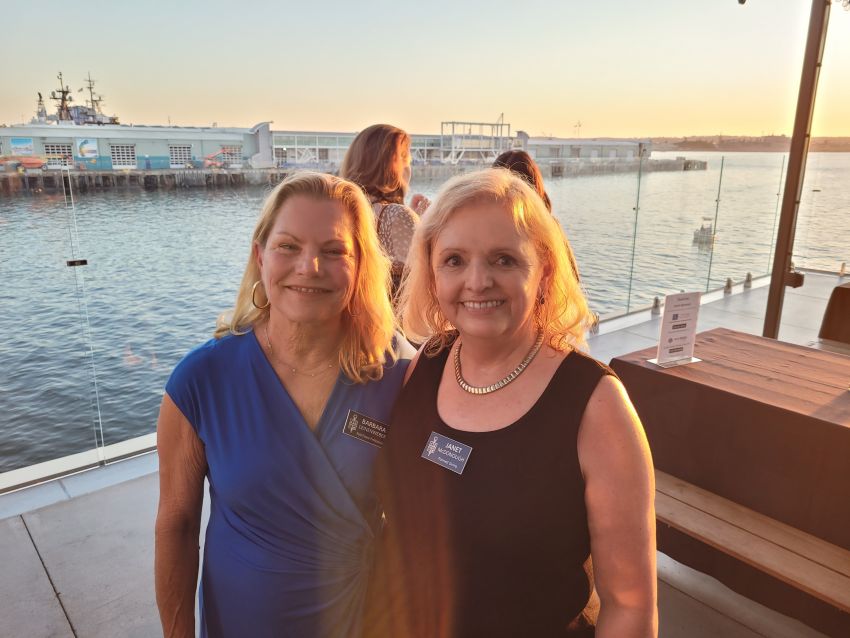 ---
Contact our Administrator, Lorin Silva, at lorin.epcsd@gmail.com for meeting registration and membership information.
---
Annual Gold Sponsor
858.410.5755 | jrobinson-duff@firstam.com
https://www.firstamtrust.com/our_team/93
Annual Silver Sponsor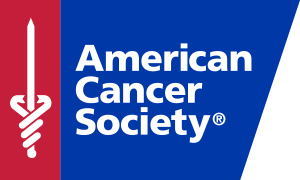 619.873.7851 | Rosella.Saucier@cancer.org
www.cancer.org
---
Estate Planning Council of San Diego is affiliated with the National Association of Estate Planners & Councils and joining can fulfill the requirement of belonging to an affiliated local estate planning council to become an Accredited Estate Planner® (AEP®) designee. Please contact the national office at 866-226-2224 to learn more about the Accredited Estate Planner® designation.
Rosella Saucier | Estate & Gift Planning | 619.873.7851