Online Membership Application
Membership Chairperson:
Jenica McClure, Financial Planner
Edward Jones
jenica.mcclure@edwardjones.com
(619) 222-0375
CLICK HERE TO START YOUR MEMBERSHIP APPLICATION
Membership in the Estate Planning Council of San Diego is a fun thing to do. It's important for networking and team building for your estate planning clients and to get to know other estate planning professionals in the San Diego area.
This organization is 66 years old and has some of the smartest and most creative licensed professionals in the estate planning industry.
Practice areas include Attorneys, Certified Public Accountants, Financial Planners, Trust Officers, Private Professional Fiduciaries, Appraisers, Planned Giving Directors, Insurance Brokers, Care Providers for the Elderly, and other "related professionals."
Dues per fiscal year (prorated for new members) July 1 to June 30
Regular Member: $425 (includes 8 dinner meetings)
Associate Member $350 (less than 5 years in Estate Planning)
Emeritus Member $75 (plus per meeting charges of $75 per meeting)
Guests pay $90 per meeting to attend.
2021-2022 meeting dates
September 21, 2021 - SUMMER SOCIAL! Brigantine Portside Pier 2nd floor deck
October 19, 2021 - 1st official meeting of the year, in-person transition to new presidency - Speaker: Joel Bryant, Esq. and Rob Deiringer, Esq. - Prosecuting Civil & Probate Financial Elder Abuse Cases.
November 16, 2021 - Year-End Planning - panel with Andy Pharies, Attorney and Jon Beyrer, Financial Planner and Enrolled Agent
December - DARK for our regular meeting
December 7, 2021 - NEW! Holiday Networking Mixer at Brigantine Portside Pier 2nd floor lounge
January 18, 2022 - Economic and Financial Forecast, Christian Tresse, Bernstein Private Wealth Management
February 15, 2022 - Non-profit onsite event - Jacobs Center for Neighborhood Innovation, 404 Euclid Avenue, San Diego, CA 92114
March, 2022 – NO MEETING in honor of our CPAs and tax professionals
March 17, 2022 - NEW! Spring Mixer at The Lot in La Jolla (no host)
April 26, 2022 - Wealth Transfers in Real Estate - Douglas Wilson Companies
May 17, 2022 - Advanced Charitable Planned Giving Strategies
June 21, 2022 - PANEL on Regional Charitable Needs and Impact, San Diego Foundation
New Process for New Member Applications. The new member application process has been simplified! We now have forms online which can be completed, saved, and emailed to our Membership Chairperson, Jenica McClure at jenica.mcclure@edwardjones.com or call her if you have membership questions (619) 222-0375.
Please help us build this council.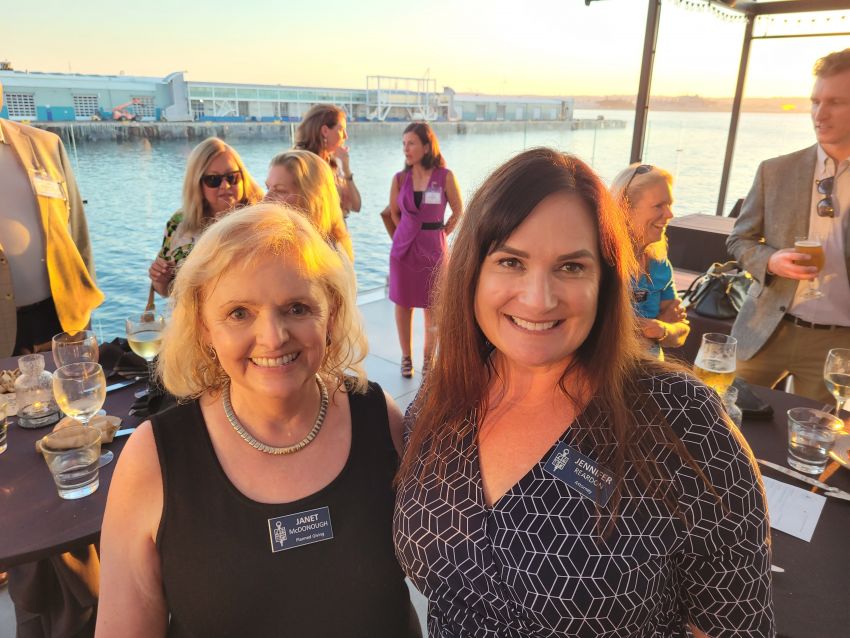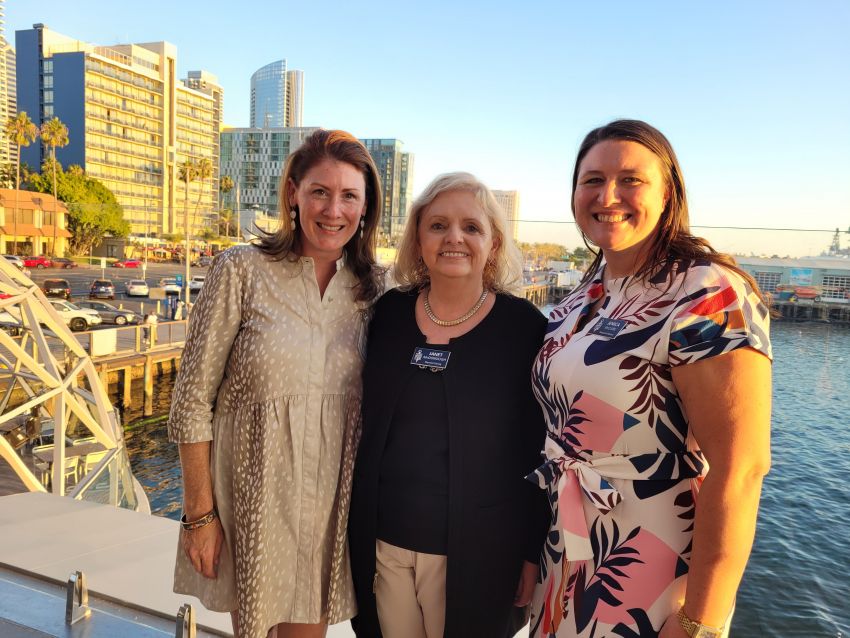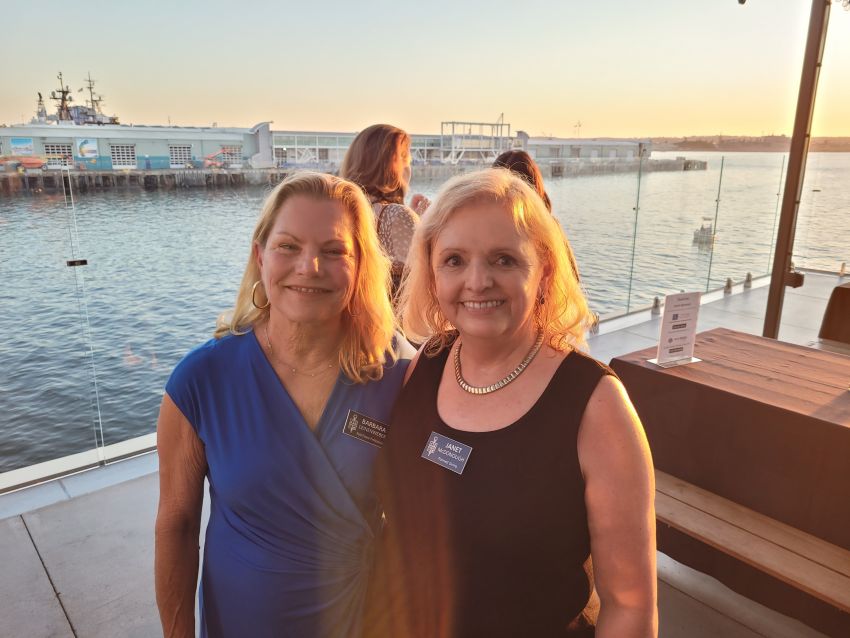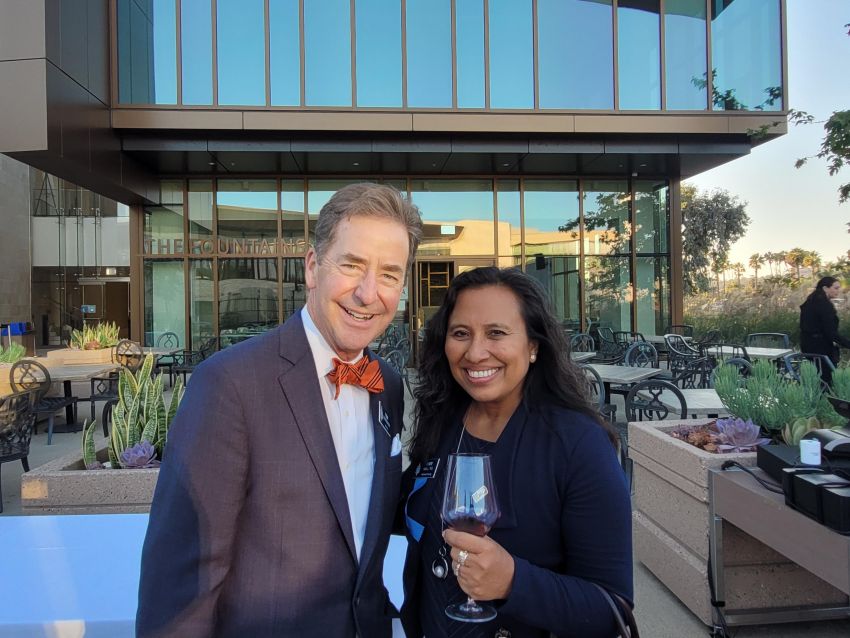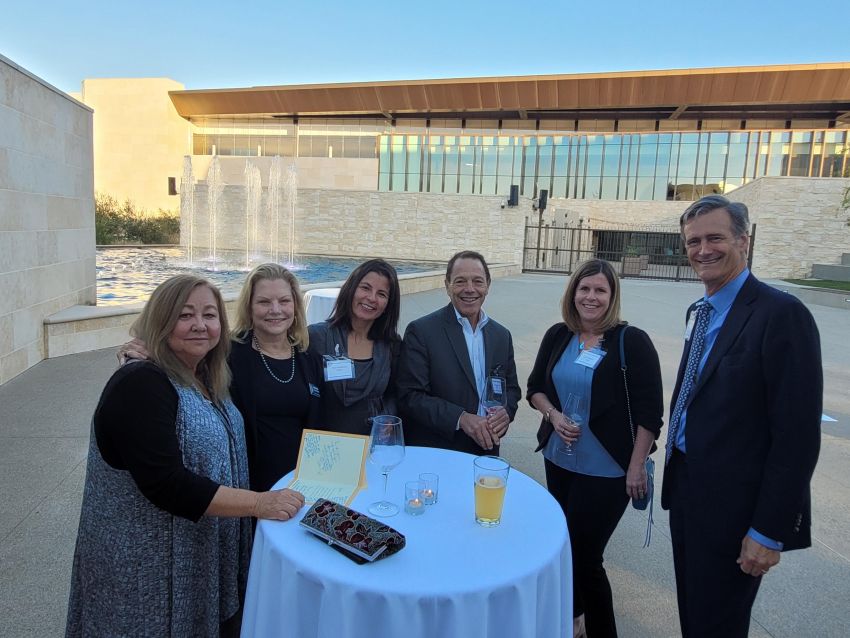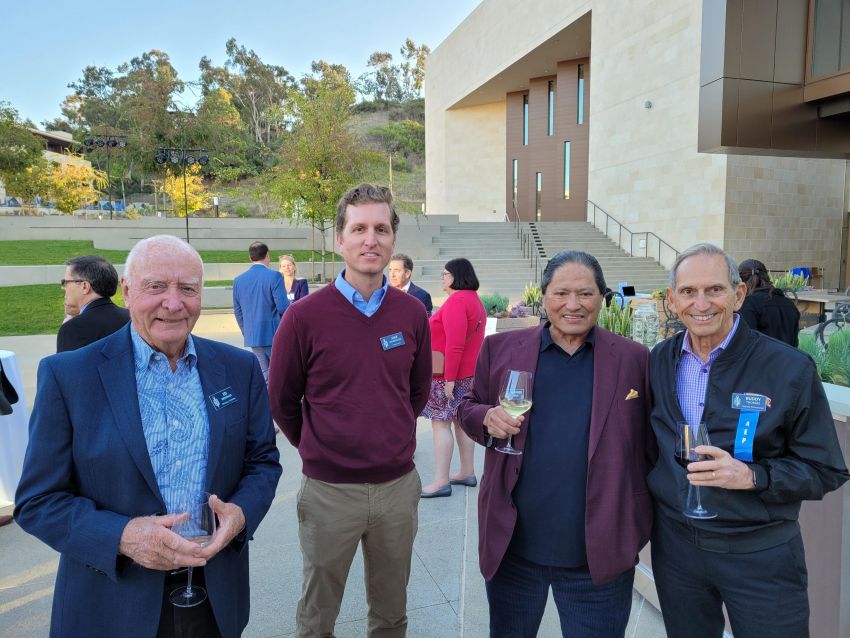 If you are eligible to become a member, we woud love for you to join the Estate Planning Council of San Diego! Apply with our new Online Membership Application form:
https://docs.google.com/forms/d/e/1FAIpQLSfAvw141tNRUtz3M9R_UJbKeJrcT7BB-_NpeY5oC3T8ARLkZg/viewform
---
Annual Gold Sponsor:
Jay Robinson-Duff, III, CFA, Vice President, Wealth Management Advisor
858-410-5755 | jrobinson-duff@firstam.com
Denise L. Martin, CFP®, AEP®, CTFA, Vice President, Wealth Management Advisor
858-410-5752 | demartin@firstam.com
​https://www.firstamtrust.com/our_team/93
---
Annual Silver Sponsor:

Rosella Saucier | Director, Estate & Gift Planning
619.873.7851 | Rosella.Saucier@cancer.org
www.cancer.org