Attacking (and Defending) Trustees
Date:
Tuesday, March 19, 2024
Location:
875 Hotel Cir S, San Diego, CA 92108
Speaker:
Keith Davidson & Stewart Albertson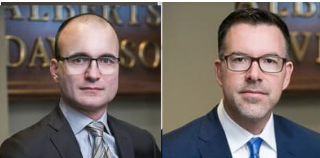 Topic:
Attacking (and Defending) Trustees
Speakers: Keith Davidson & Stewart Albertson
Moderator: Rick Brooks

When Trustees are caught in the crossfire between warring beneficiaries and a litany of duties they are alleged to have breached, how will the Trustees defend themselves? And how will the harmed beneficiaries obtain satisfaction? The stakes could not be higher in this epic struggle between Trustees attempting to carry out their fiduciary duties and the disgruntled beneficiaries wanting more control or more monies.
Keith Davidson | Lawyer

Keith A. Davidson is managing partner of Albertson & Davidson, LLP. Originally from Denver, Colorado, Mr. Davidson attended Loyola Law School in Los Angeles, where he served as the Note and Comment Editor for the Loyola International and Comparative Law Review before graduating in the top ten percent of his class.
With a decade and a half of experience in California Trust, Will, Estate, and Probate litigation, Mr. Davidson has passionately sought to help clients throughout California resolve their legal problems, and enjoys thinking creatively to position cases for success at trial. He also enjoys exploring legal topics through his monthly articles in the firm's Trust, Estate, and Probate Litigation blog, and as a Will and Trust Litigation professor at Chapman university School of Law.
In 2014, Mr. Davidson was invited to join The National Advocates as a Top 100 Lawyer in Wills, Trusts, and Estate law. The National Advocates is an invitation-only professional organization composed of the Top 100 attorneys from each state who serve individuals and families needing attorneys to represent them in the American legal system. Members of The National Advocates exemplify superior qualifications of leadership, reputation, influence and performance in their area of specialty.
In his free time, Mr. Davidson enjoys spending time with his wife and two sons, is active in his community, and is a proponent of solar energy and alternative-fuel vehicles.

Stewart Albertson | Lawyer

Mr. Albertson received his law degree from Loyola University New Orleans School of Law before obtaining an LL.M. degree in Taxation from Georgetown University Law Center in Washington D.C. prior to attending law school, he served as a paratrooper in the 82nd Airborne Division of the United States Army for two years, and before that was stationed along the DMZ border of North Korea and South Korea for a one year tour with the Second Infantry Division.
With a focus on energetic and dynamic representation committed to achieving just and fair results for his clients, Mr. Albertson has helped with the Firm's clients obtain over $130 million in verdicts and settlements, including a jury verdict in one San Bernandino wrongful death case for $5.7 million (Sloan v. Redmond). He is also active in the legal community, teaching Will and Trust Litigation at Chapman University School of Law.
Mr. Albertson also handles the Firm's wrongful death, product liability, and catastrophic personal injury litigation. In 2013, he was part of a team of lawyers that recovered more than $50 million for clients that had been harmed by several large medical device manufacturers. In March 2015, he was part of a team of lawyers that obtained a $5.7 million jury verdict against a multi-billion dollar corporation that refused to accept responsibility for harming a California resident.
In 2013, Mr. Albertson was nominated for the Consumer Attorneys Association of Los Angeles' Trial Lawyer of the Year, and in 2014, 2015, and 2016 he was selected to the National Trial Lawyers Top 100 Trial Lawyers.
Mr. Albertson regularly appears in California state courts, and has experience in Federal courts as well.
Outside of work, Mr. Albertson is a motorcycle enthusiast, enjoys exercising, mountain biking, and flying.
Mr. Albertson is an instrument-rated pilot. He owns and flies a Cirrus SR-22. With his plane. Mr. Albertson is able to fly himself and other firm attorneys to all locations in the State of California.
---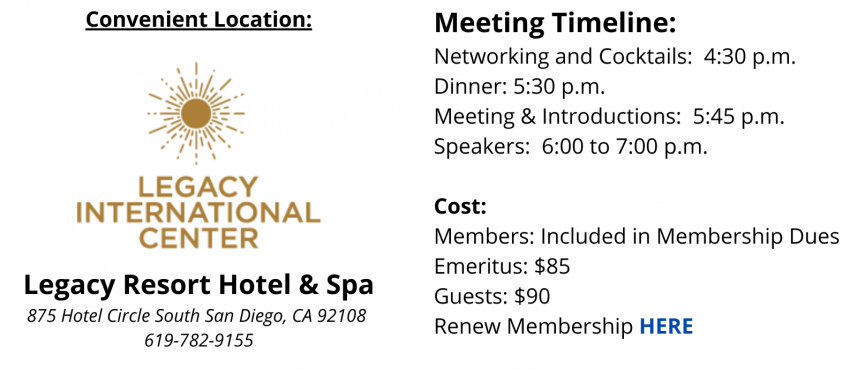 ---

_______________________________________________________________________
Meeting Sponsor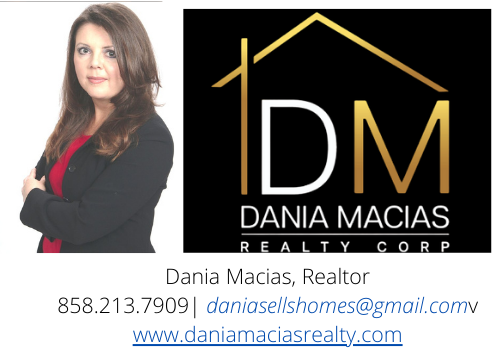 ---
Annual Gold Sponsor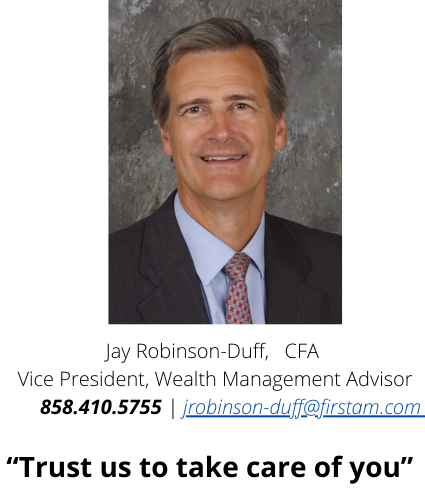 ---
Annual Silver Sponsors