Domestic Asset Protection
Date:
Tuesday, February 21, 2023
Location:
875 Hotel Cir S, San Diego, CA 92108
Speaker:
Scott Sacchi & Michele Fischbein
Registered for this event? Login now to view additional event details.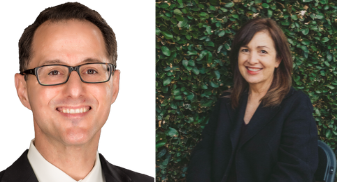 Topic: Domestic Asset Protection
Speaker: Scott Sacchi & Michele Fischbein
Scott Sacchi | Senior Relationship Manager JD, LL.M at First American Trust

Scott brings over 20 years of experience in wealth management and financial services to his role as Senior Relationship Manager.

Currently, Scott is responsible for the efficient administration of trust and investment management accounts for our domestic and international high net worth clients, particularly those setting up trusts in the State of Nevada. Prior to joining First American in 2021, Scott worked for several notable financial institutions (Morgan Stanley, LPL, Key Bank, and Fidelity). Most recently, Scott served as a Senior Fiduciary Advisor on a local wealth sales team with PNC Bank in Florida.

Scott earned his Bachelor's from Fairfield University, Juris Doctorate from Quinnipiac University, and LLM from Boston University. Scott holds the Certified Trust and Financial Advisor (CTFA) designation. Scott is involved in various professional and community activities in Las Vegas, NV.
Michele Fischbein | Attorney JD, LL.M at Tresp, Day & Associates
Scott Michele Fischbein earned her B.A. from the University of California, Los Angeles in 19911. She completed her Juris Doctor (JD) and Master of Laws (LL.M.) at the University of San Diego of Law. Since 2000, Attorney Fischbein has been serving the San Diego area with her expertise in trust, estate planning, and asset protection for high net-worth individuals and families. Using both standard and sophisticated planning techniques, Ms. Fischbein works to help clients achieve their personal and business wealth transfer objectives. She also counsels clients on all related tax issues, including estate, gift and other transfer taxes. Ms. Fischbein is a member of the State Bar California (Bar Number 207698).
In Ms. Fischbein's free time, she enjoys spending quality time with her two twins and Maltipoo. She is passionate about serving her community and has been with the Cycstic Fibrosis Foundation for 25 years.

---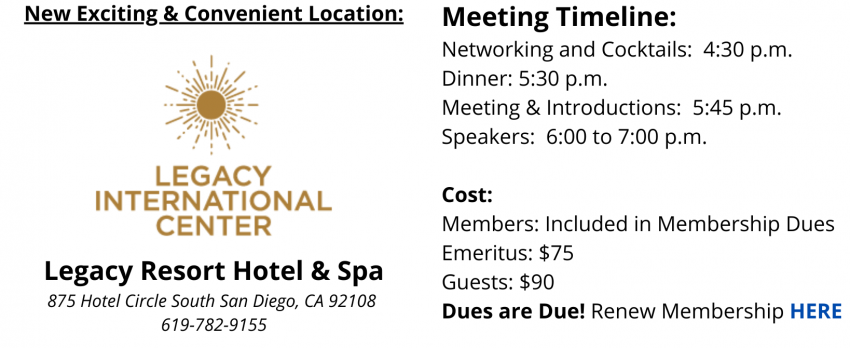 ---

________________________________________________________________________
Meeting Sponsor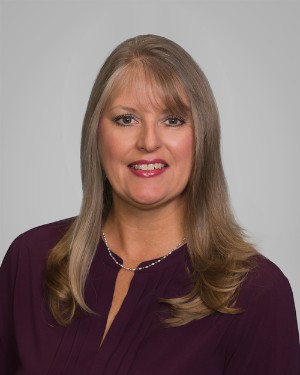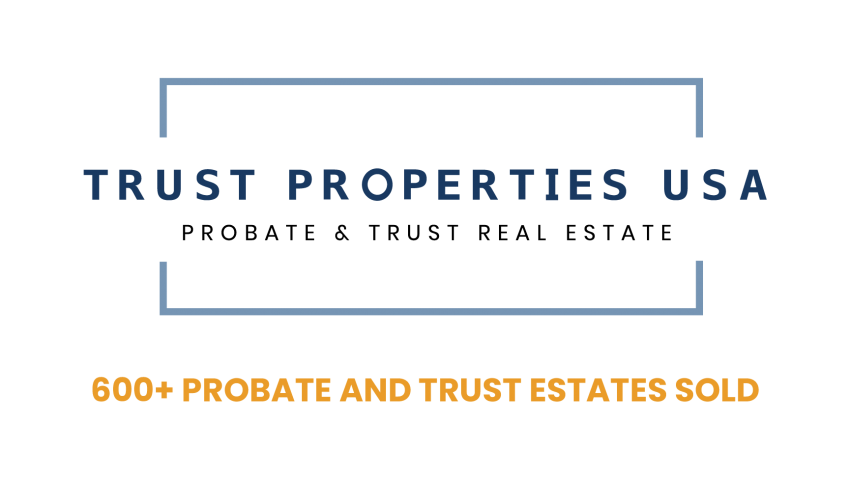 Valerie Medina | San Diego Broker Associate
619.450.2973 | valerie@trustpropertiesusa.com
www.trustpropertiesusa.com
---
Annual Gold Sponsor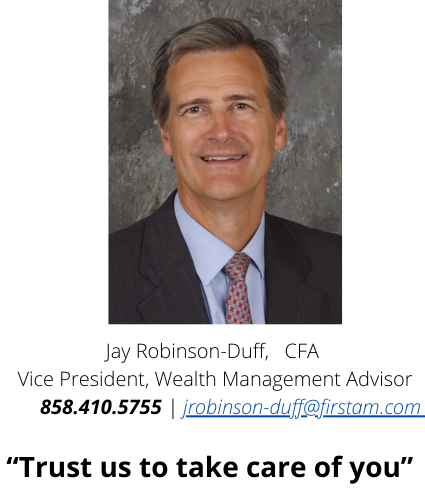 ---
Annual Silver Sponsors