Duties and Responsibilities of a California Licensed Professional Fiduciary
Date:
Tuesday, June 21, 2022
Location:
875 Hotel Circle South San Diego, CA 92108
Speaker:
Nancy Thornton and Edward Schlesier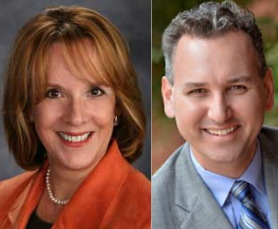 Topic: Duties and Responsibilities of a California Licensed Professional Fiduciary

Speakers: Nancy Thornton and Edward Schlesier
Nancy Thornton | CPA (inactive), California Licensed Professional Fiduciary

Based on her business expertise and personal experience as a private trustee, Ms. Thornton founded Foster Thornton to provide objective, personalized services during life's unexpected transitions. Foster Thornton's core values are to protect the assets, interests, and dignity of its clients. This includes individuals, families, extended families, and small businesses.
In a financial career spanning three decades, Ms. Thornton has managed budgets in excess of $60 million and coordinated the financial and day-to-day operations of professional firms with hundreds of employees. She has served as COO for several large legal firms and as Chief Financial Officer for a $40 million venture capital fund. Early in her career, Ms. Thornton became a CPA while working in the Small Business Audit and Tax Department in the Los Angeles office of Arthur Andersen & Co. In addition to financial management, she has led organizations in the areas of human resource management, technology and operations.
Since founding Foster Thornton, she has successfully managed the financial affairs of individuals, families and small businesses. Ms. Thornton currently serves as Personal CFO for high net worth individuals, and as a fiduciary for trusts and estates ranging from $1 million – $80 million. In addition to her business expertise, Ms. Thornton brings discretion, professionalism, and warmth to the highly sensitive matters handled by Foster Thornton.

Edward Schlesier | Partner at Blanchard Krasner & French
Edward P. Schlesier is a board-certified specialist in estate planning, trust, and probate law. Other areas of practive include taxation, corporate, real estate, general business and employment matters. Schlesier's responsibilities include, but are not limited to:
Counseling clients with complex estate and trust planning matters including revocable living trusts, disclaimer trusts, irrevocable life insurance trusts, qualified personal residence trusts, intentionally defective grantor trusts, grantor retained annuity trusts, charitable trusts, asset protection trusts, Nevada Incomplete Gift Non-Grantor Trusts (NINGs), total return trusts, generation-skipping trusts, dynasty trusts, private foundations, family limited partnerships, wills, health care and legal incapacity planning, and integrating retirement benefits into estate plans.
Advising and representing clients with federal and state income, gift, estate and employment tax matters including domestic and international tax plans, gift programs, estate settlements, tax audits, tax disputes, collection representation, offers in compromise, and installment agreements.
Advising and representing clients with corporate, limited liability company and partnership matters including formation, maintenance, business succession, mergers & acquisitions, dissolution, shareholder agreements, reorganizations, and disputes between owners.
Advising and representing clients with complex real estate transactions including commercial lease negotiations, property transfers, tax-deferred exchanges, and property tax assessment disputes.
Advising and representing management and employees on various employment matters including employee benefit plans, wage disputes, harassment, and personnel policies and procedures.
---
---
Menu for 6/21/2022
Plated meal which Includes House Salad, Rolls & Butter, Iced Tea, Coffee
Entree #1: Herb Crusted Flat Iron Steak
Mascarpone Mashed Potato, Toasted Garlic Broccolini
Dessert: New York Cheesecake with Blueberry Sauce
Entree #2: Vegan Option
Details to come
RSVP NOW
Payment Options: PayPal, Credit Card, In-Person
---
---
Meeting Sponsor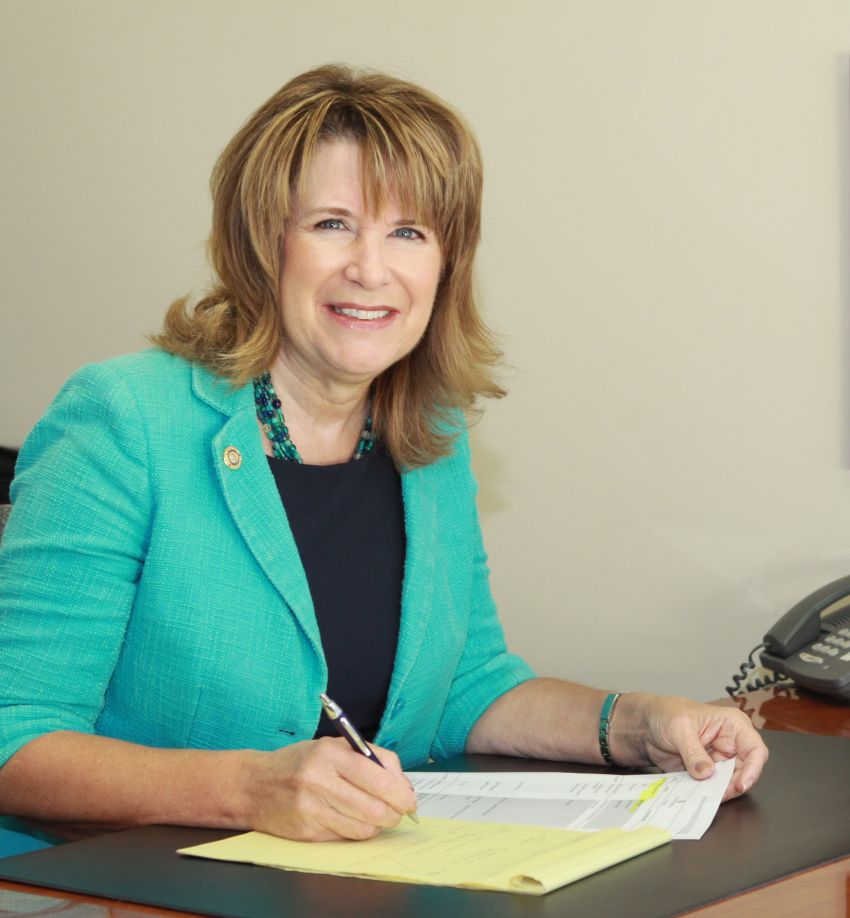 Jacqueline Skay | Attorney
(760) 745-7576 | jskay@estateandtrustlaw.com
www.estateandtrustlaw.com
100 East San Marcos Boulevard, Suite 400 San Marcos, California 92069
---
Annual Gold Sponsor
Jay Robinson-Duff, CFA Denise L. Martin, CFP®, AEP®, CTFA,
Vice President, Wealth Management Advisor Vice President, Wealth Management Advisor
858.410.5755 | jrobinson-duff@firstam.com 858-410-5752 | demartin@firstam.com
"Trust us to take care of you"
With more than 60 years of fiduciary experience, First American Trust provides investment management with a special expertise in real estate
https://www.firstamtrust.com/our_team/93
4380 La Jolla Village Drive, Suite 200, San Diego, CA 92122
---
Annual Silver Sponsor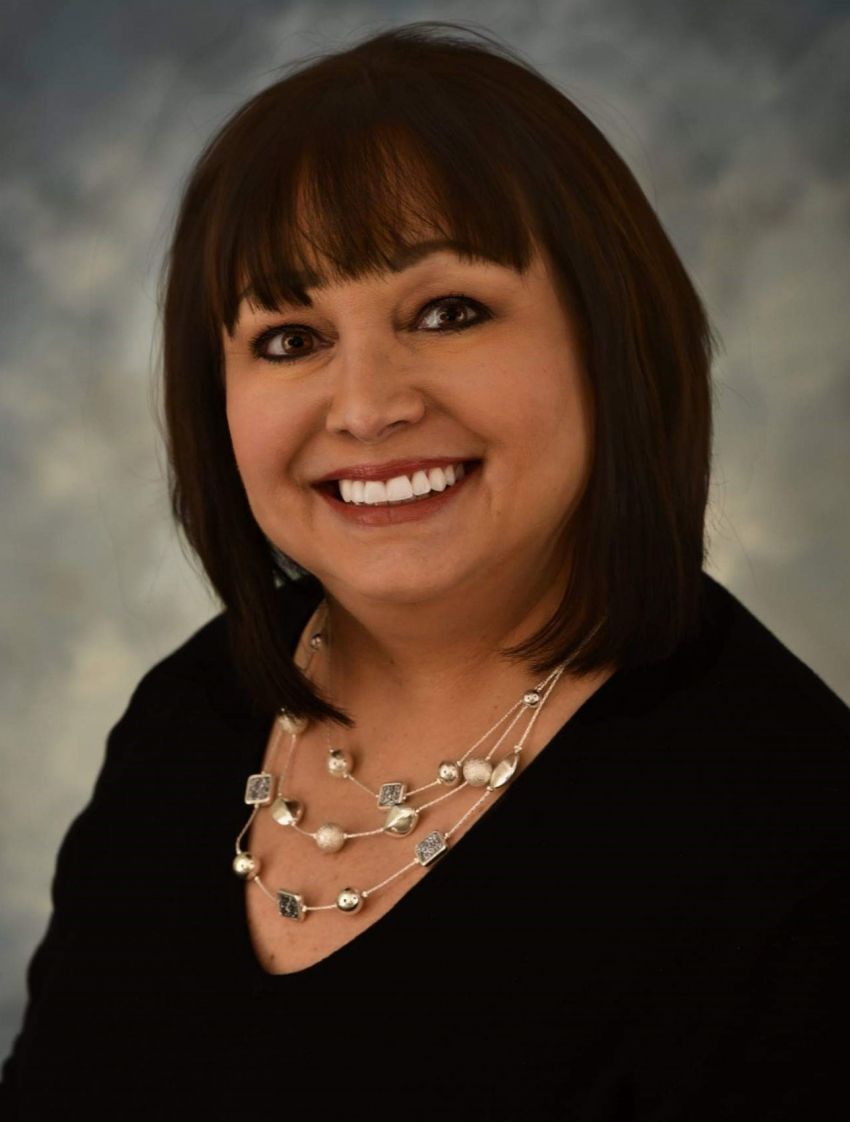 Rosella Saucier | Director, Estate & Gift Planning
619.873.7851 | Rosella.Saucier@cancer.org
The mission of the American Cancer Society is to save lives, celebrate lives, and lead the fight for a world without cancer.
www.cancer.org
PO Box 910549 San Diego, CA 92191
---
If you have any questions about registration or the Estate Planning Council, please contact our new Administrator: Lorin Silva at administrator@epcsd.org. Or call 619-663-7134 after 3 p.m.